Diabetes…Learning to Live with Purpose and Passion
Life is a series of reactions to unpredictable circumstances. Quinn was 13 years old when she was diagnosed with type 1 diabetes, a chronic disease with no cure. Life was over until she met other kids at a diabetes camp living large despite the disease. She dedicated herself to finding a cure for the disease and improving the lives of those surviving with diabetes and discovered a life full of purpose and passion.
Diabetes Truth Talk: Facts & Myths About Life with a Chronic Illness
Diabetes is growing at alarming rates around the world, and health care professionals are struggling to keep up with the latest treatment developments. How can you provide the best care for your patients? By learning the latest information about this rapidly changing disease that affects over 29 million Americans.
Teenagers & Young Adults with Diabetes – Life in the fast lane… driving, dating & diabetes
It's tough enough to be a teenager. Add a chronic disease and life seems almost impossible. Balancing twin loads of peer and parental pressure while managing a disease requires negotiation and compromise. A frank discussion for teens on how to make it work.
Families Affected by Diabetes – Catch me if you can… coping and caring for your child with diabetes
A chronic illness turns families' upside down. When a child is diagnosed with diabetes, everyone struggles to find their footing. You'll learn ways to empower and encourage your child to manage their disease. Build a solid foundation for your child to live a rich, productive life despite diabetes.
Eating Disorders & Type 1 Diabetes: A Complicated Relationship
Living with type 1 diabetes is complicated enough, but then throw in a dual diagnosis of an eating disorder, and the management of the two becomes tricky. Eating disorders paired with diabetes can be a life-threatening combination. Learn about Quinn's personal journey of seeking recovery, and how health care professionals can best assist their patients who are struggling.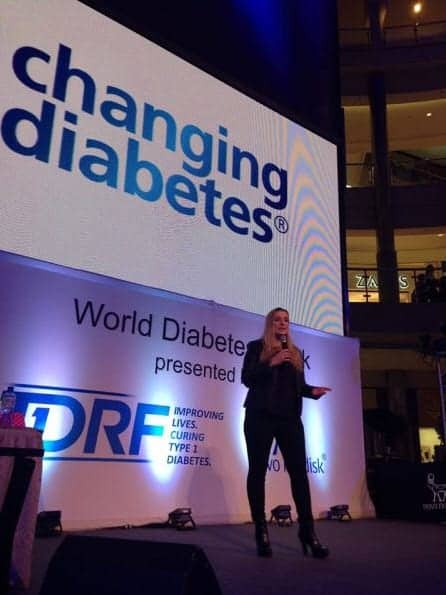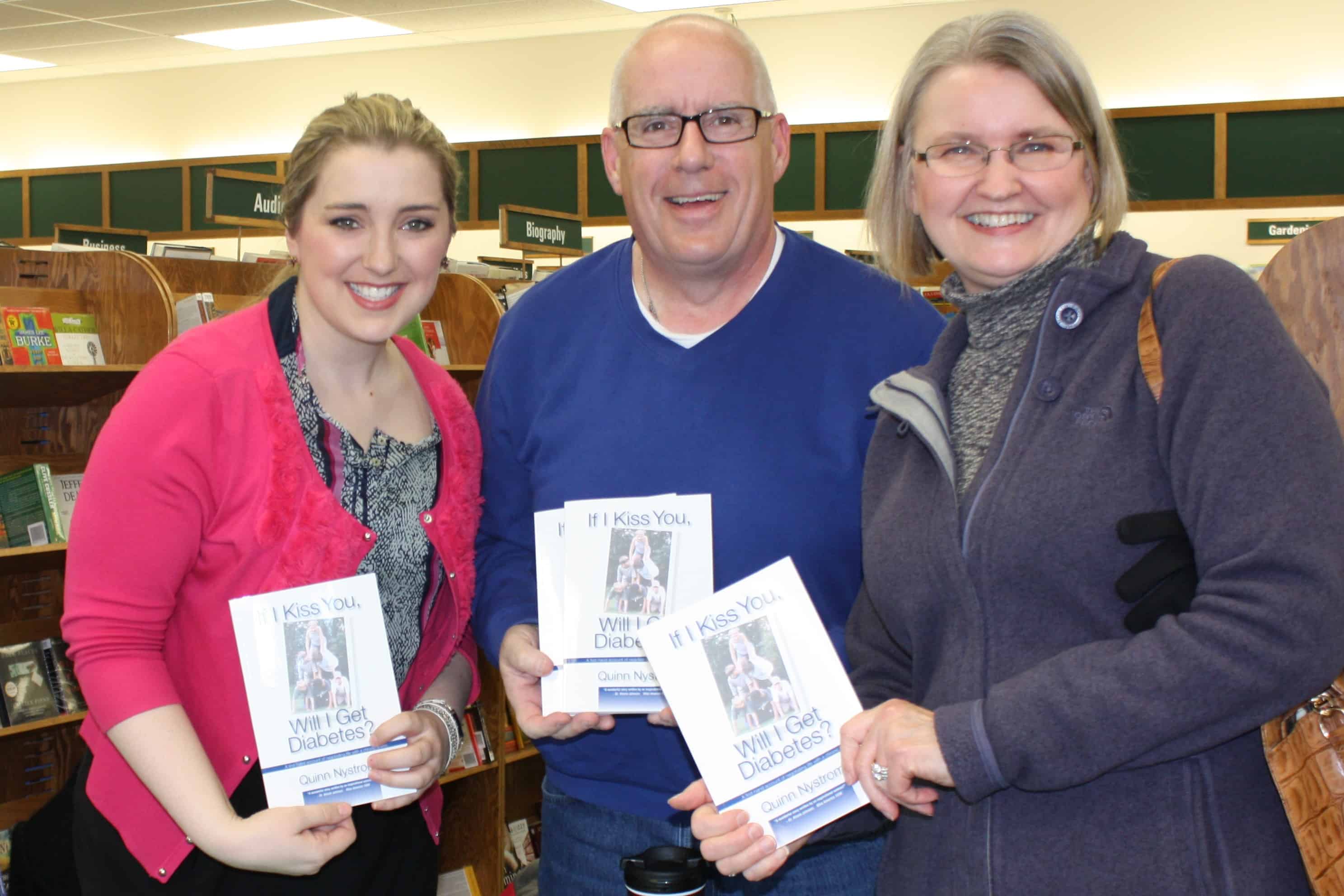 Organizations Quinn Has Spoken To:
Massachusetts General Hospital
College Diabetes Network
American Diabetes Association
Juvenile Diabetes Research Foundation
CentraCare
Marshfield Clinic
University of Minnesota
International Diabetes Center
American Association of Diabetes Educators (AADE)
Scholarship America
AXA Equitable
St. Louis County Health & Human Services
North Central Michigan University
Center for Change
Students with Diabetes
Medtronic
League of Minnesota Cities
Initiative Foundation