Diabetes: Learning to Live with Purpose and Passion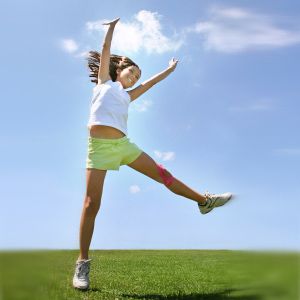 Life is a series of reactions to unpredictable circumstances.
Quinn was 13 years old when she was diagnosed with type 1 diabetes, a chronic disease with no cure. Life was over until she met other kids at a diabetes camp living large despite the disease. She dedicated herself to finding a cure for the disease and improving the lives of those surviving with diabetes and discovered a life full of purpose and passion.